Ukrainian event company and concert promoter 'qievdance' is going to present their first event in Albania, Tirana with superstar electronic DJ Boris Brejcha (Germany).
The team of qievdance with gratitude and great affection to the Albanian people for their hospitality and kindness wants to share their experience and throw a big celebration.
World-famous electronic music DJ with the first-ever show in Albania – Boris Brejcha, 8th of April, 2023
It is impossible to imagine the music scene without Boris. He has achieved international fame and plays every weekend on the biggest stages in the world. Label bus tours in the nightliner have also taken him across Europe with his colleagues. His specially arranged concerts, with a special concept, always attract tens of thousands of fans everywhere.
Most recently, he released his tenth studio album on Ultra Music and was ranked 42nd in the DJ-Mag voting of the Top100 DJs. Boris still plays only his own produced music at his gigs - and the success proves him right. Sold-out halls, screaming fans, TV appearances, and weeks of touring - around the globe, he is eagerly awaited at all major festivals.
Tirana's entertainment and cultural aspects
For many years in a row, Tirana and Albania have demonstrated an unyielding path to development in the field of culture, holding various events and performances by the brightest stars of the modern world. Boris's performance will once again put Tirana on the world map where musical culture is valued and developed. Where high-profile events are not an exception, but a reality. Where once again we can confidently say that Albanian hospitality can be diverse - from gatherings at home to loud events on the square in the center of the capital.
About qievdance
Having a professional history of more than 18 years doing shows in Ukraine and all over the world, our team would be privileged to make the debut in Albania, with a chance to share the joy, great vibe, and atmosphere as well as professional cooperation and communication.
By doing a dance event in Tirana, Albania–Ukraine relations once again can be fueled by a sense of common friendship and support.
Івент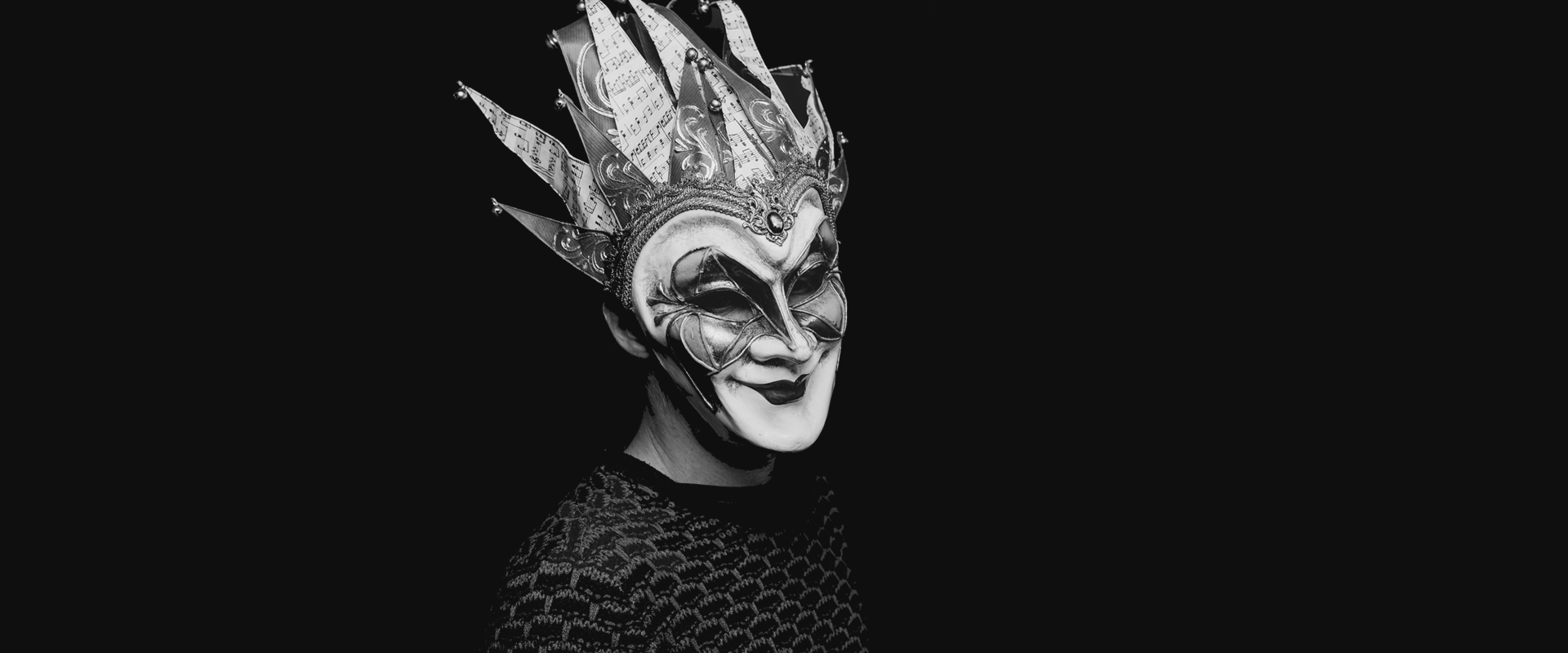 Boris Brejcha in Tirana